Make Better Social Media Decisions with Science
TrendPhysics® is a social media analysis platform designed to help teams monitor content engagement, benchmark performance, and optimize digital strategy on Facebook and Twitter in real-time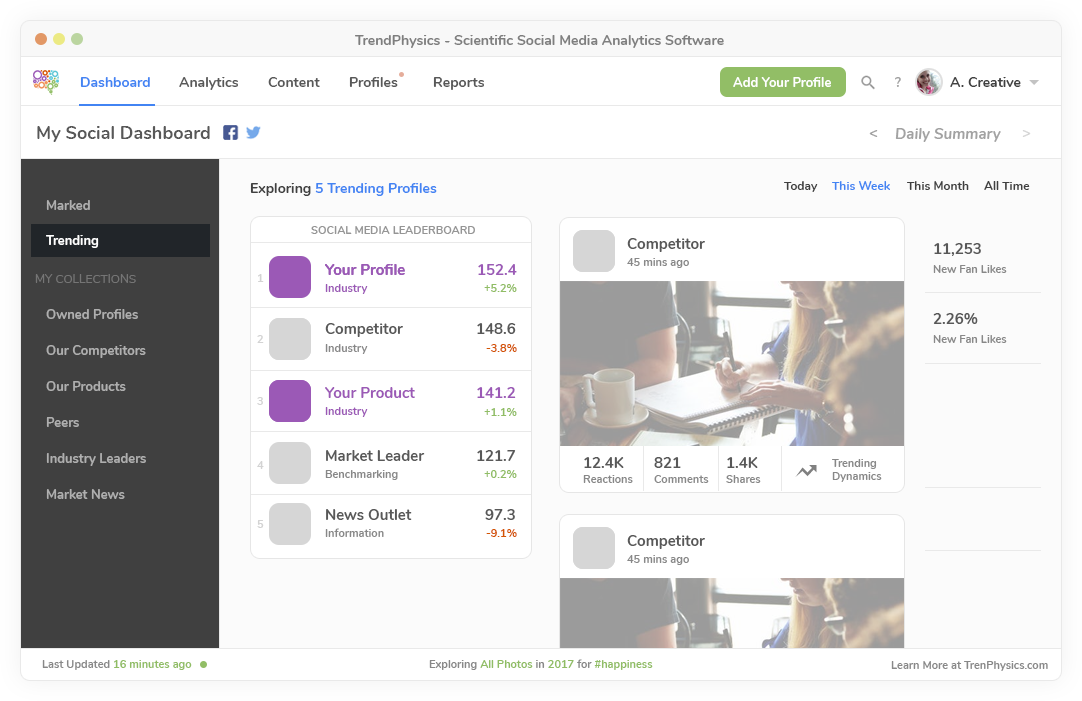 Add your profiles, build comparisons, and analyze with TrendPhysics® Free. Get Started
TrendPhysics® transforms the way organizations approach social media
Empowering access to tens of thousands of curated sources, intutive organizational collaborative tools, and advanced predictive analytics, TrendPhysics® unleashes the power of enterprise-level data science revolution to social media strategy teams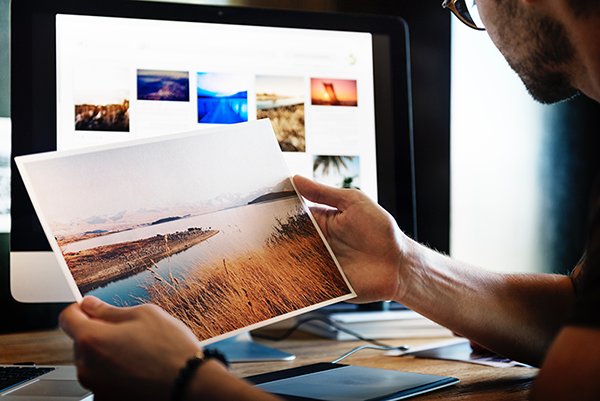 Monitor Content Engagement
A daily entrance into the social world, with posts from competitors, media sources, and thought leaders, organized by interactions, reactions, and a variety of smart filters.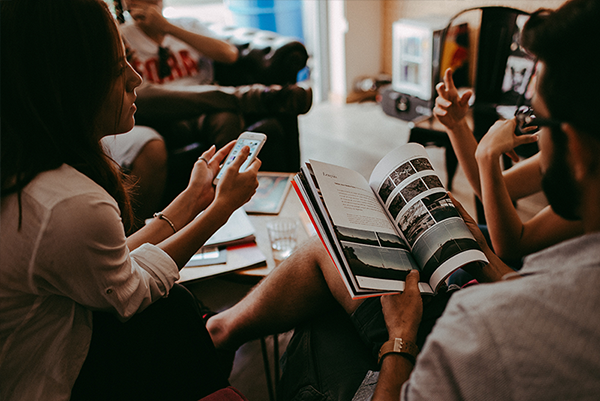 Benchmark Performance
Instantly find the performance of any social profile, track your own performance compare against peers, and create your own collections to later export as reports.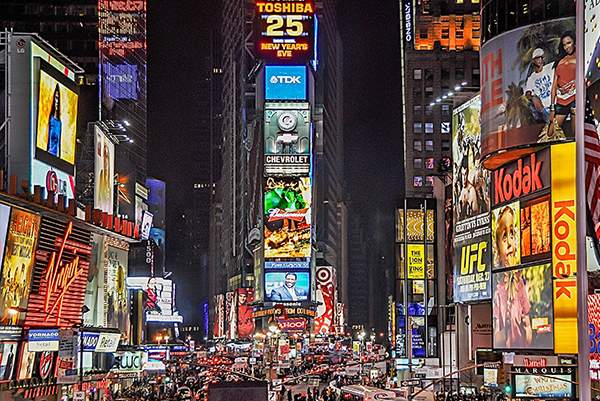 Optimize Digital Strategy
Analytic Strategy, Content Inspiration, and Post Analysis provide a platform for action. Analyze spending, identify trends, and produce more informed decisions.
Learn more about how TrendPhysics® is used, how it makes an impact for social media decision-makers worldwide, and how it can transform your social media perspective.
Inside the TrendPhysics® Platform
TrendPhysics® is an analytically-curated digital media platform that applies sociological, networked, and complexity sciences to the social web, and empowers data-driven decision makers.

Dashboard
An intelligently curated entrance to the social universe, summarizing the most engaging posts and trending profiles across social channels

Content
A real-time stream of branded content, easily filterable by keywords, hashtags, interactions, reactions and more. Data-driven publishing

Reports
Save, Organize and Annotate results to resume where you left off and share progress with your team

Analytics
A comprehensive suite of monitoring, benchmarking, and comparison tools across social media analytics Key Performance Indicators

Compare
Benchmark against peers, competitors, and industry averages. Create Collections of profiles for custom comparisons

Collaborate
Add additional team members for free to share results and insights, build comparisons, and discover inspriring content
Start using TrendPhysics® and transform your social media strategy today
Already registered? Login
A power-ranking performance indicator benchmarking thousands of brands, public figures, and organizations
Understand TrendPhysics®, it's core features, and how it's applied in the real-world